Install Flamingo theme to feel the freshness, attractive every time you open a new tab
You can find the extension in Chrome Web Store : (https://chrome.google.com/webstore/detail/flamingo-wallpaper-hd-new/jdolfceakjdjkmdiomkhannhblncciij)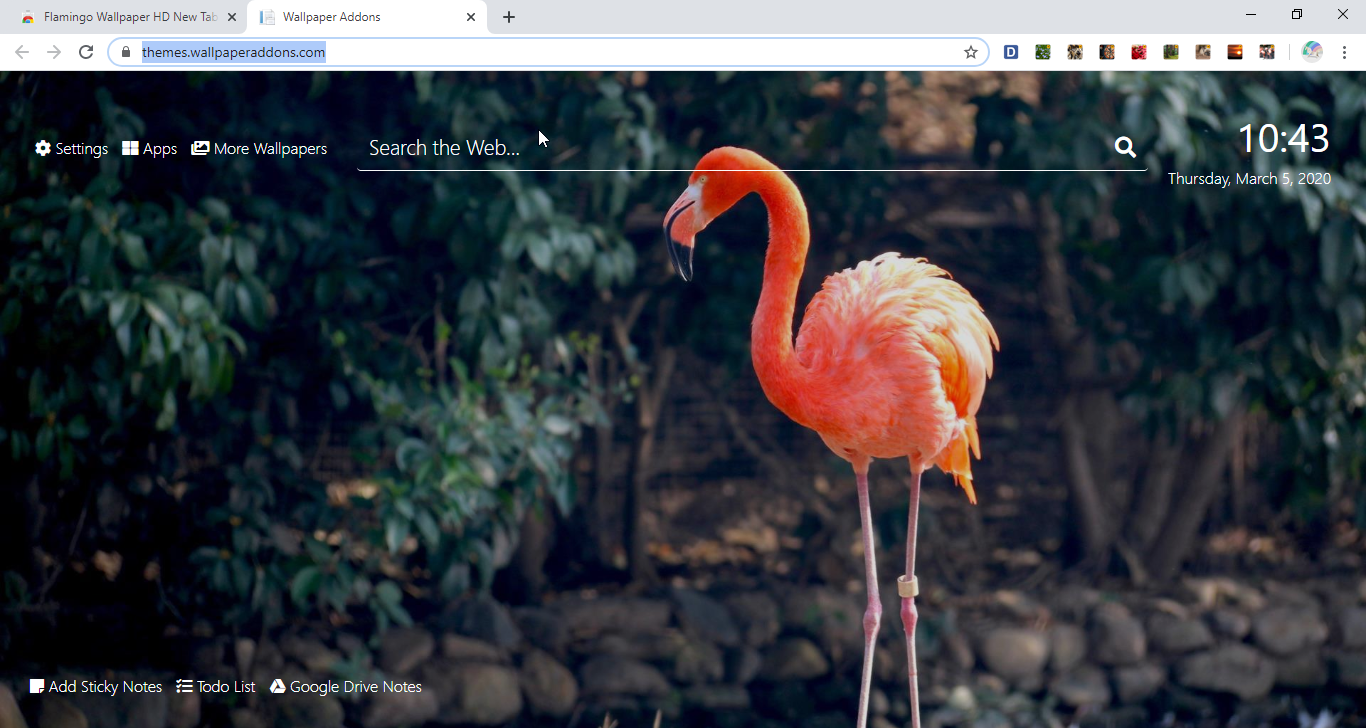 If you are a animal lover, you will feel exciting when you see it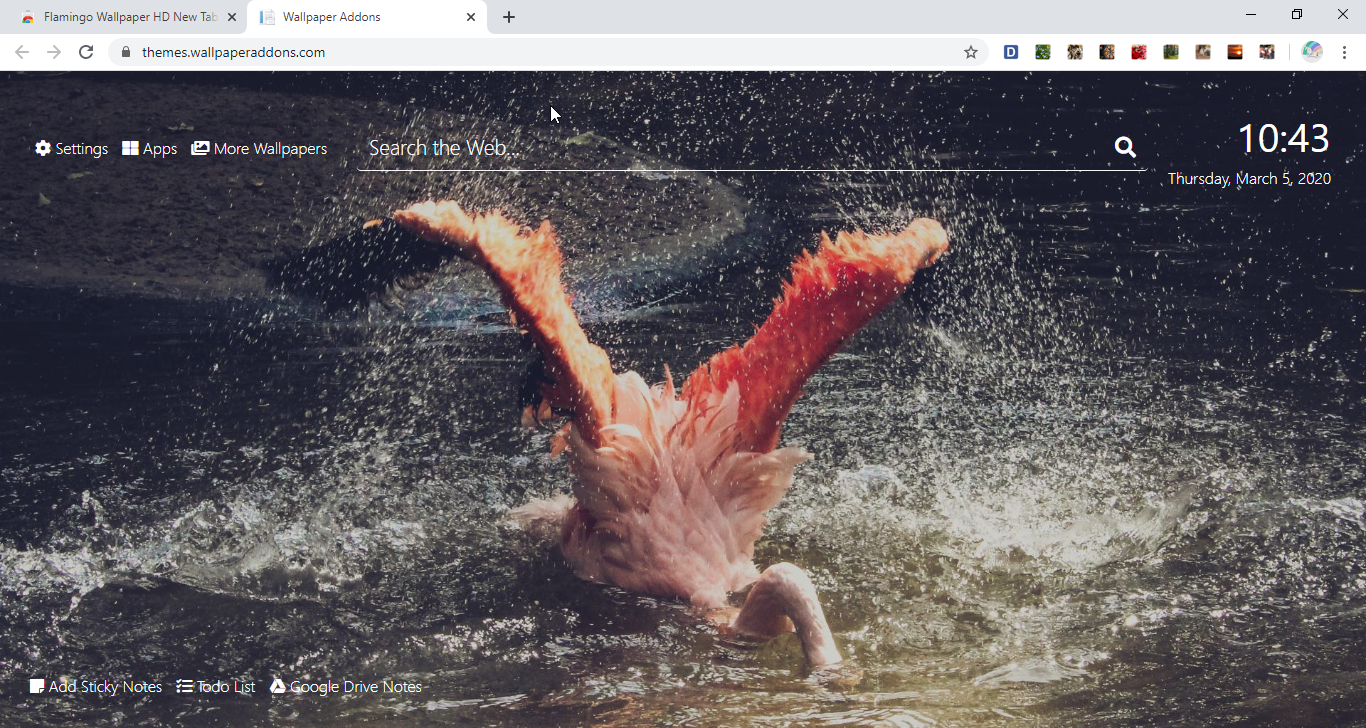 You can enjoy a variety of different Flamingo wallpapers in HD quality.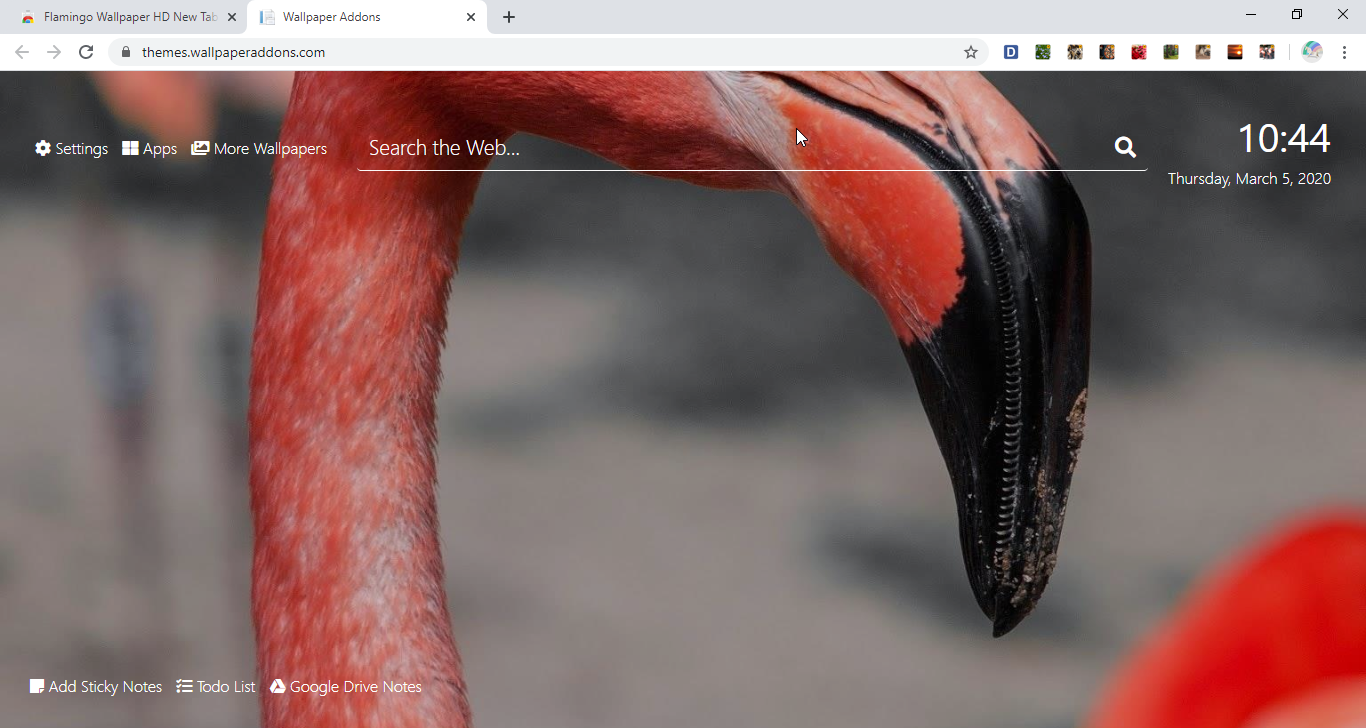 You can shuffle all pics, or favorite the wallpaper you like the most.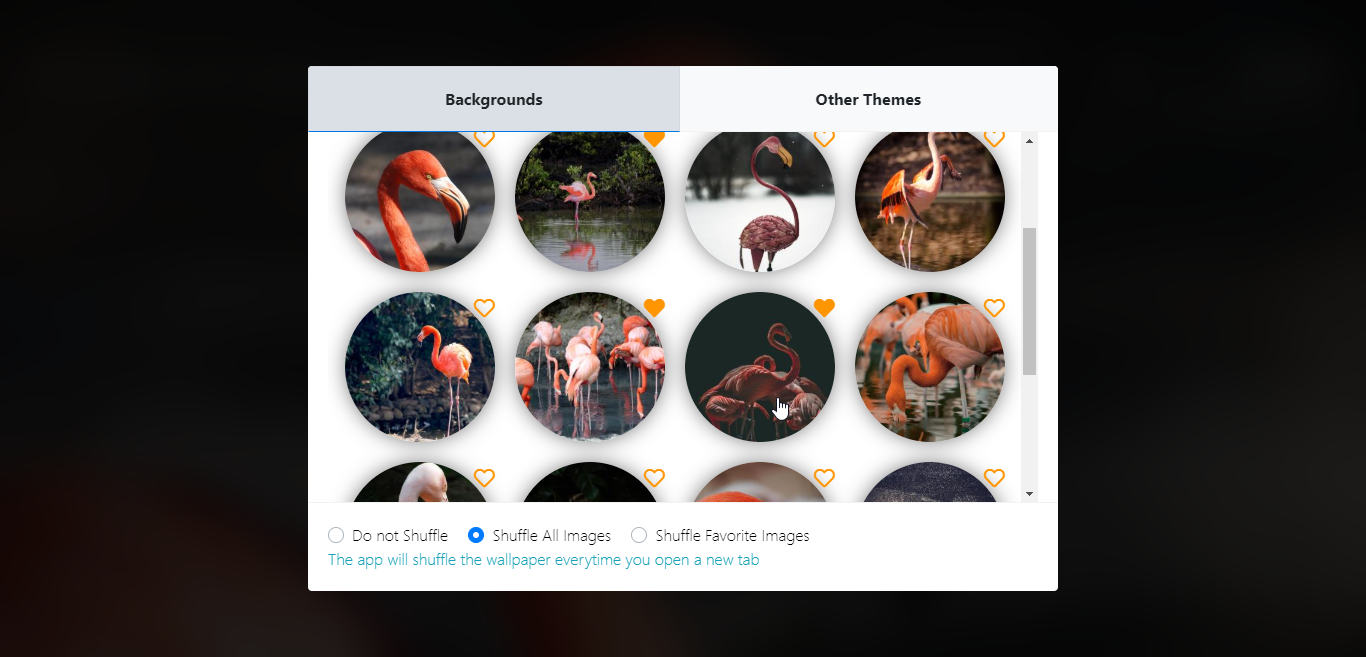 The extension provides quick navigation to your most visited sites, useful utility websites, or To-Do List right on the Flamingo theme.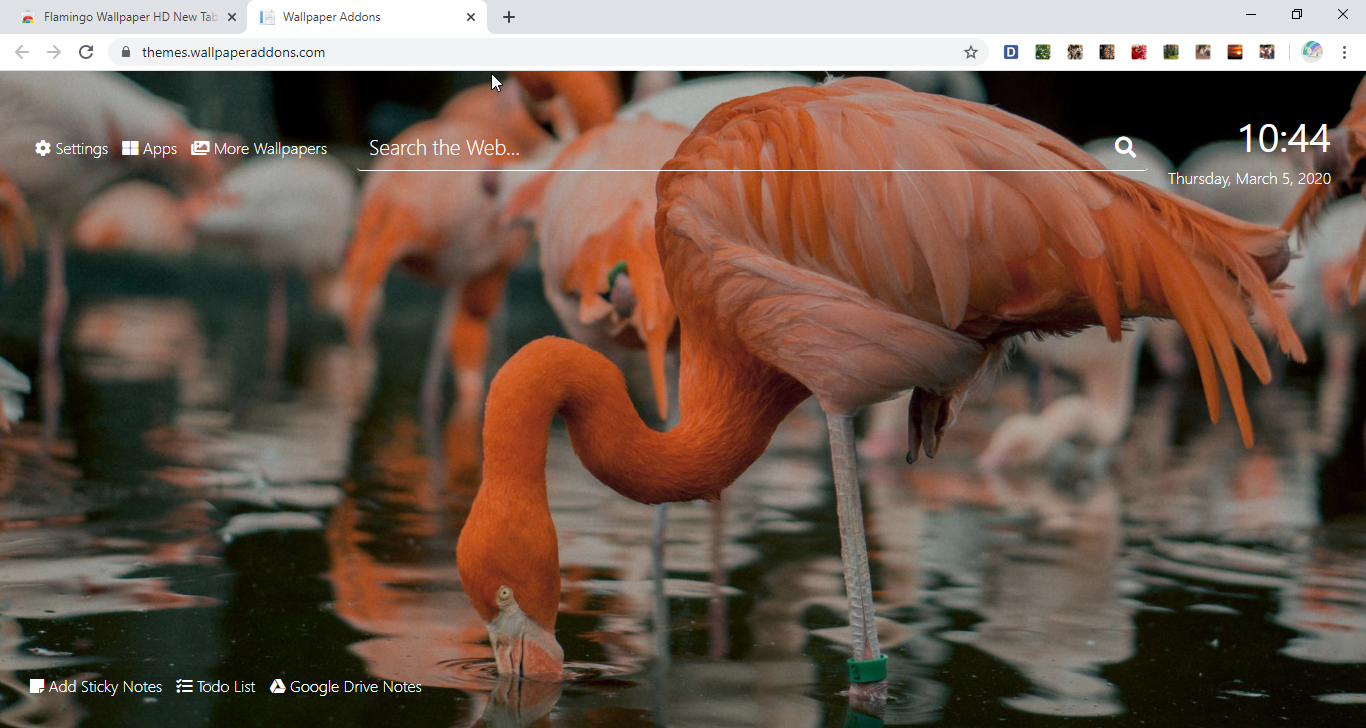 You can enjoy all these features for free ! Our wallpaper extension does not include ads!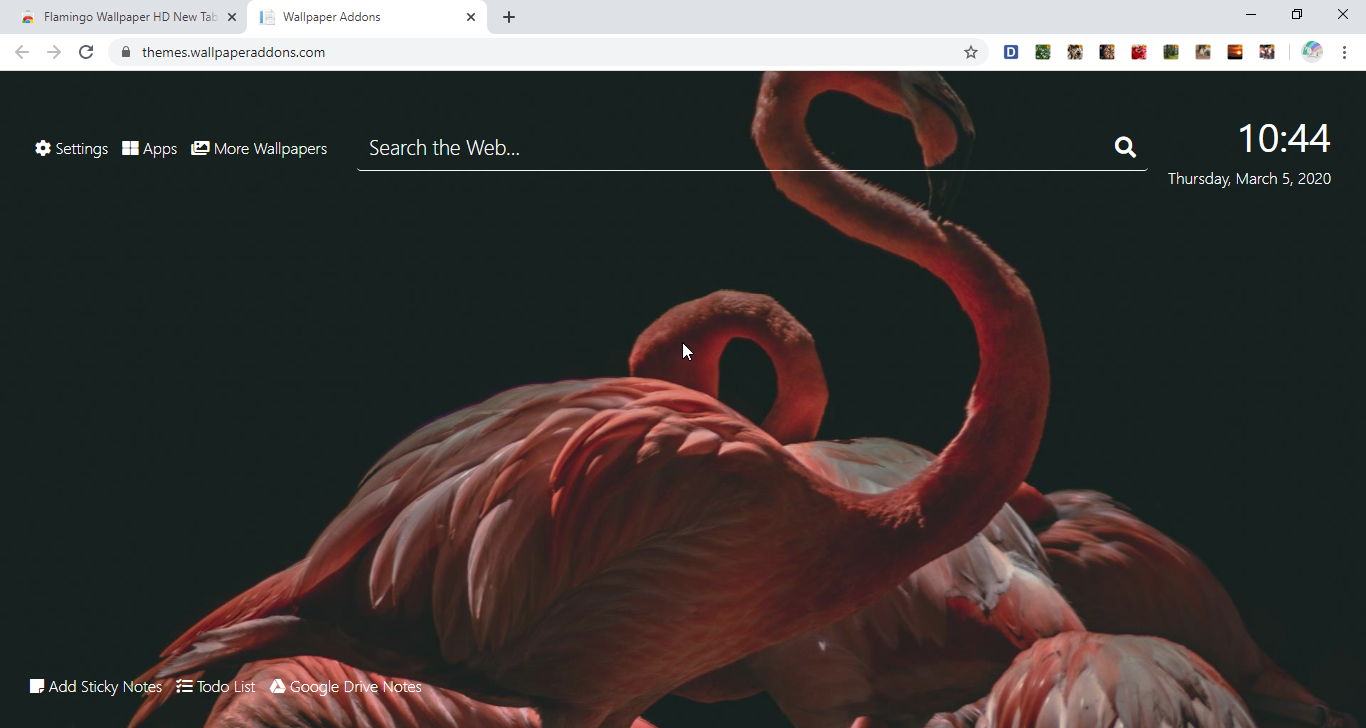 Themes suitable for those who love Flamingo .
Beautiful Flamingo wallpapers with useful utilities